About Maitri Centre of Transcendence and Transformation
ShantiKshetra Premgiri Ashram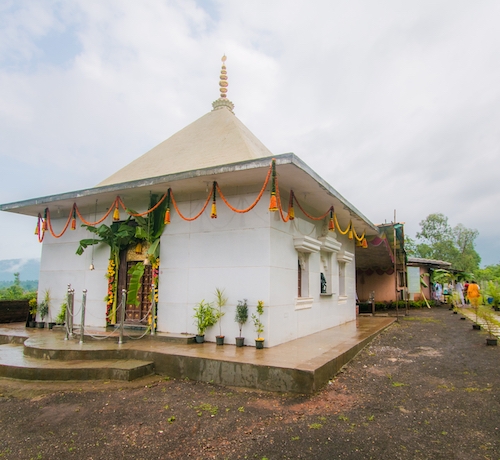 Peace Service Centre (ShantiKshetra Premgiri Ashram), A Centre of Transformation and Excellence, is a serene place located by the foothills of the Bhimashankar Mountains in Karjat, Raigad district of Maharashtra in India. Inspired and blessed by the Supreme Timeless Master Mahavataar Babaji and Maitreya Dadashreeji, the Ashram is an abode for those who seek spiritual guidance, as well as practical direction on living their life with a meaningful purpose, with confidence, offering selfless service to bring forth social reformation in today's world.

The soil of the land exudes an extremely powerful vibration, enabling one to immediately experience a strong sense of inundating peace. Welcomed with open arms, by the affectionate energy of disciples and volunteers, who are surrendered in selfless service to humanity, one will feel right at home, as part of a large loving family.

The key areas of the Premgiri Ashram are:

SHAKTIPEETHAM – the Energy Centre Temple is the hub of cosmic power and is the only temple in the world where both the masculine and the feminine form of Divine and the Guru (Master) Consciousness co-exist and reside in the same abode. The temple is the sacred home of the Divine Mother (Ādishakti' Mahākāli), the Shivaling (the ancient form of Mahākāleshwar) and the Mahā Guru Sthān (the seat offered to the Master Consciousness.)

DHYĀN MANTHAN KSHETRA – The Meditation & Discourse Hall.