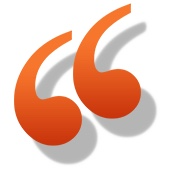 "Suppose we look at your Heart as a home, only one person can stay there at a time - either fear or faith. When faith stays within your home, within your heart, then fear will leave on its own."
Maitreya Dadashreeji
COVID-19 Relief Initiatives
WE ARE THERE FOR YOU!
A message by Maitreya Dadashreeji
3 WAYS FOR POSITIVITY AND STRENGTH
WE ARE THERE FOR YOU!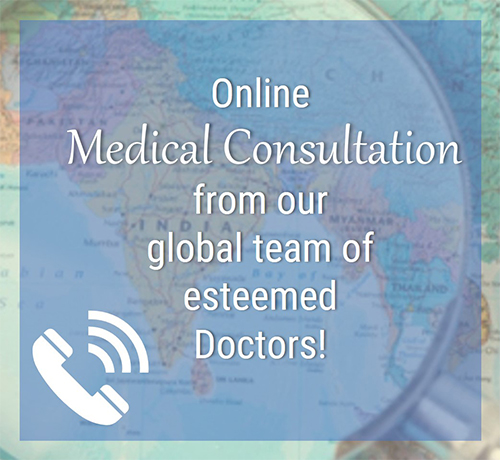 Online Medical Consultation
Swamped with misinformation circulating the pandemic it becomes vital now more than ever to share undiluted, factual information with you so you can help yourself and your close ones during this challenging time! Doctors from MaitriBodh Parivaar are prepared to help you with a FREE Online Consultation via phone for mildly symptomatic patients, caretakers, or family members in home isolation.

Kindly call us by clicking the button below (for Indian residents).
If you are residing outside India, we request you to FILL THIS FORM
A volunteer from our team of doctors will contact you at the earliest (between 9AM - 9PM IST only).

You can also check this panel discussion to get most of your general queries resolved. Watch Video

PLEASE NOTE:
• This service is not for emergencies or to get hospital beds or other resources such as medications/ambulances.
• Advice will be given by our volunteer doctors, with limited history, and without physical examination.
• Please consult your local physician for a complete medical consultation and urgent treatment.
WE ARE THERE FOR YOU!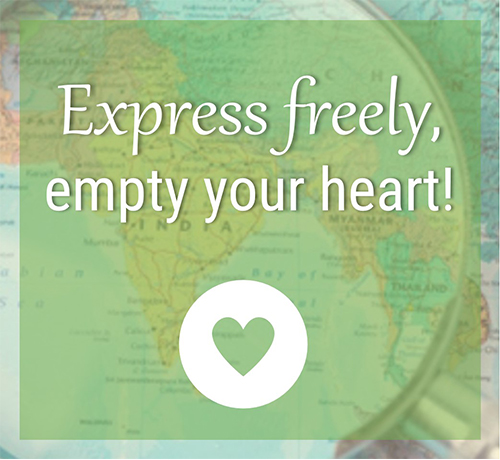 Grief Support
The current time has been challenging for many. Looming uncertainty around our daily situation has led many to box themselves in, increasing the fear and stress experienced.

Emotions are meant to be shared and expressed, without fear of being judged or rejected to express ourselves and our pain. Our trained volunteers can provide this safe haven for you.

• Express and let go of your burdens
• Empty your heart and mind
• Declutter the inner chaos
• Receive inner guidance
• Experience inner peace and calmness

Kindly call us (for Indian residents only) and our volunteers will help you connect with our listeners (between 9AM - 9PM IST).
If you are residing outside India, we request you to FILL THIS FORM
WE ARE THERE FOR YOU!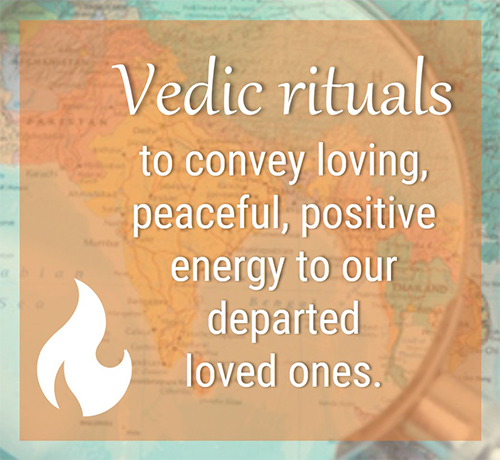 Havans For The Departed Souls
Amidst the pandemic, many souls have experienced a sudden departure. Many have lost their families, friends, and close ones. We would like to offer Havan (Fire Ceremony) for the departed souls,

• To convey loving, peaceful, positive energy to our departed loved ones.
• To assist them ahead in their journey as a soul
• And to seek grace from the Divine for their liberation.

At MaitriBodh Parivaar, a havan is a way of communicating to the Divine wherein 'Agni' (Divine Fire) acts as the medium to convey our prayers and receive Grace for the seeker. Our awakened mediums offer a heartfelt expression to the Divine on your and the departed one's behalf.

We share our deep condolences with you.
Let us help you and the ones you have lost.

Register for the FREE Havan (Fire Ceremony) by submitting the form. Havans will be conducted fortnightly on Saturdays, 8:30 AM to 9:30 AM IST.
GLOBAL PRAYER FOR RELIEF IN COVID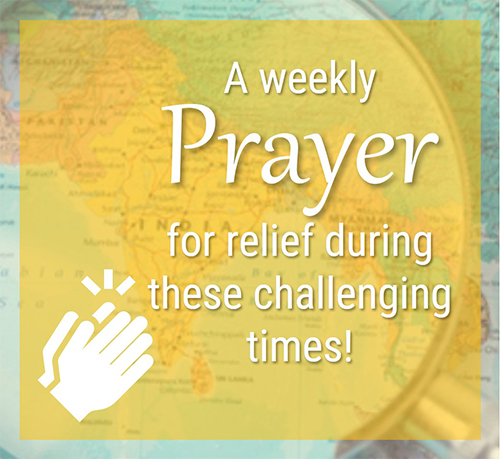 A Call to the Divine
Humanity is experiencing a challenging time with the current wave of the pandemic. The loss of our loved ones has left us paralyzed and helpless. In this state of mind, only a "Higher Source" will provide the much-needed strength to heal. Prayers give Divinity a reason to act and intervene.

MaitriBodh Parivaar will be praying each Thursday with a distinct Sankalp for Humanity to deal with this crisis. We invite you to join us for the LIVE prayer under the Grace and Guidance of Maitreya Dadashreeji and express your Heart to the Divine!

Every Thursday,
7:00 PM IST in Marathi on our YouTube Channel
8:30 PM IST in Hindi on our Facebook Page
10:30 PM IST in English on our YouTube Channel

Help Us, Help Others
All the above humanitarian efforts are free of cost. Help MaitriBodh Parivaar in helping Humanity through various social activities.

"Serve humanity in every way you can!" - Maitreya Dadashreeji